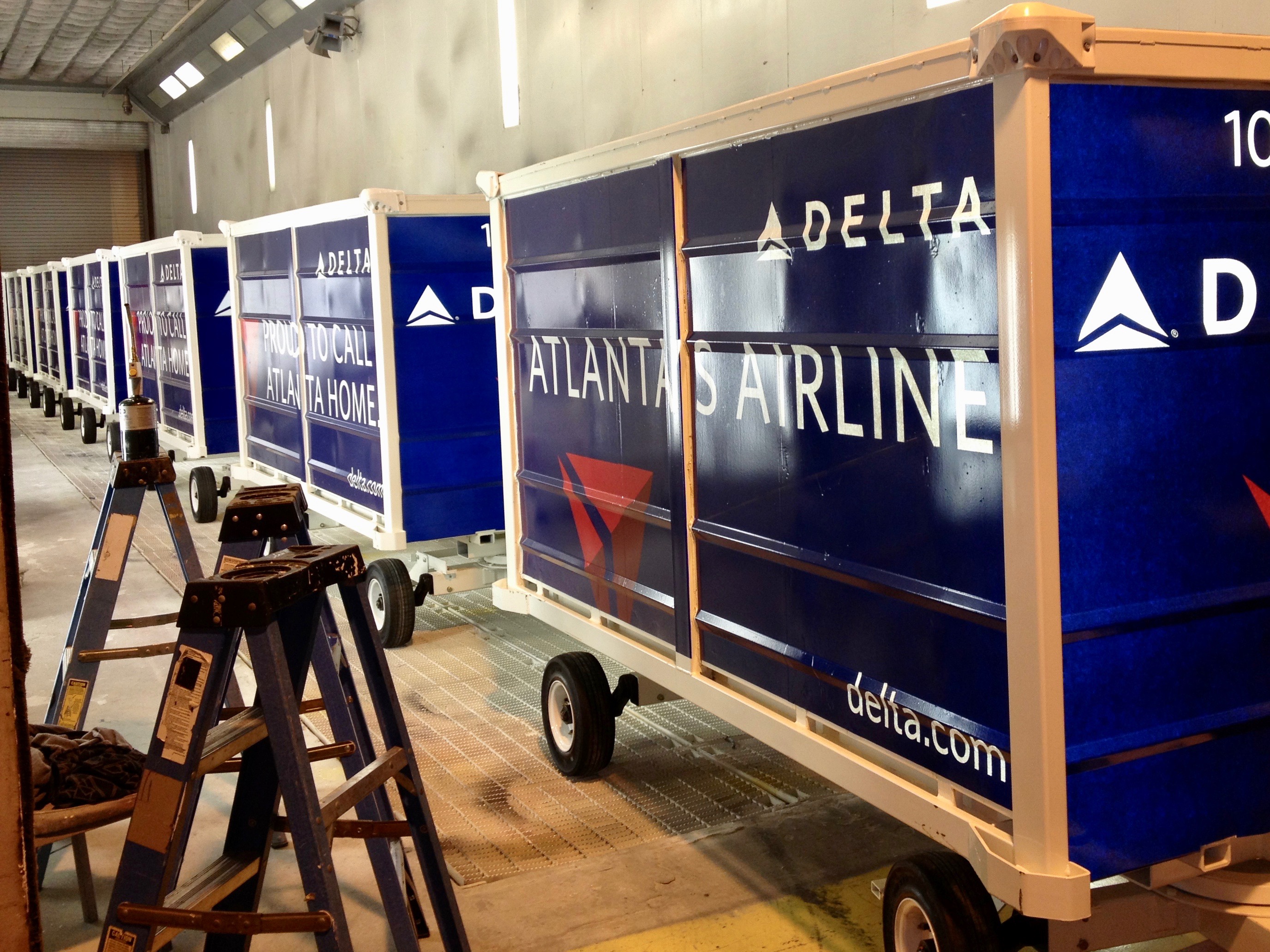 Choose the right installer with the right skills at the right price from multiple bids
Choose the right installer with the right skills at the right price from multiple bids
Submit
Start creating a bid request by submitting your installation project details into the Applications Solution system. Click submit and let us get to work for you.
Pick
Receive multiple estimates from installers that service the project area. Choose the best estimate based on price, availability, certifications, or previous installation reviews.
Done
Once your selection is made, we'll schedule the installer. We'll notify you when they arrive, how things are progressing, send you photos, and a completion sign-off when job is finished.