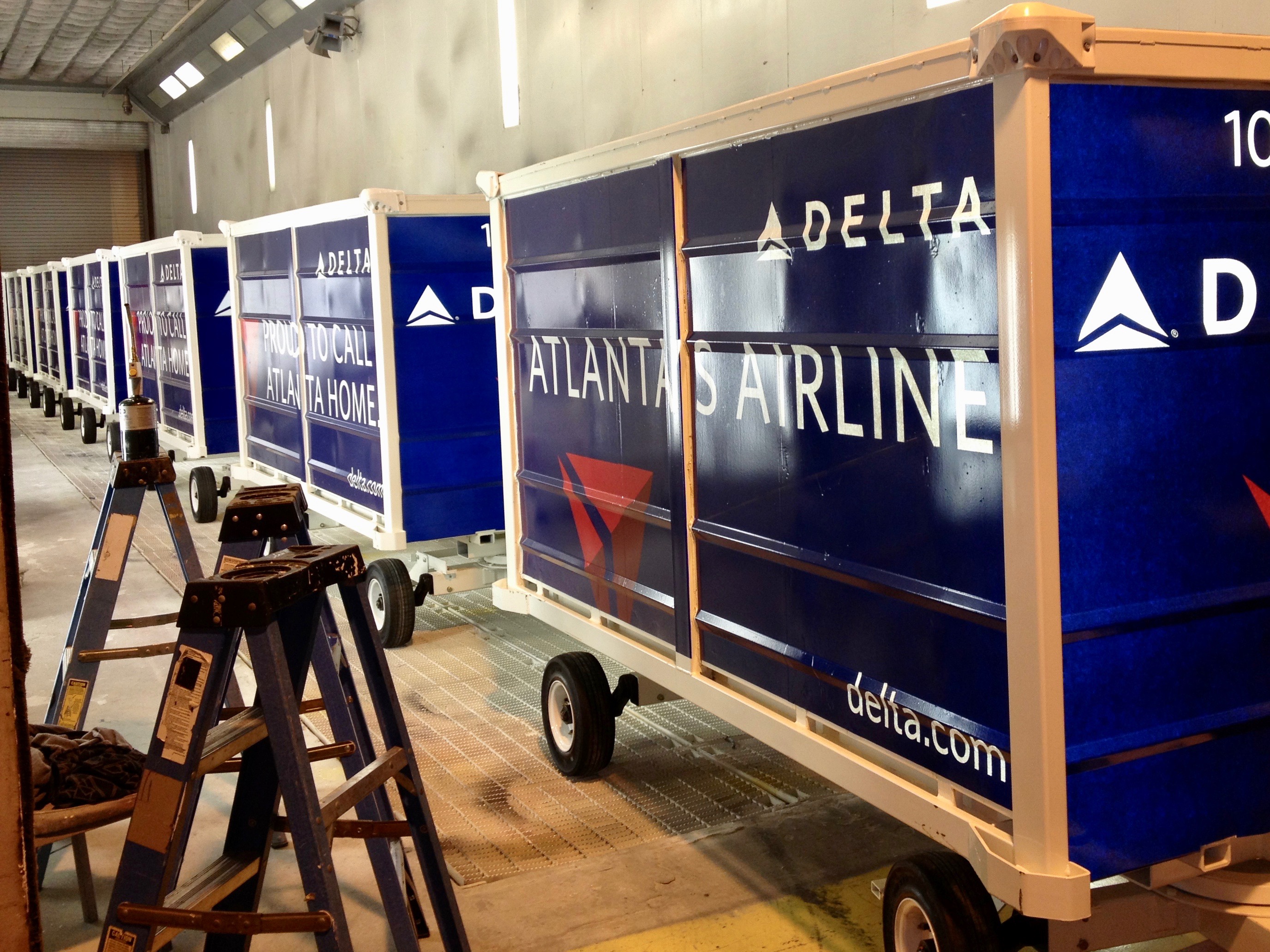 Become a Print Vendor
Registration
Initiate your journey by registering your printing business with Applications Solution, without any cost. Share your preferred printing and production capabilities, along with the geographical area you serve.
Receive Requests
Following registration, anticipate receiving printing requests that align with your capabilities from Applications Solution. Promptly respond to each request, allowing you to capitalize on new printing opportunities and rewarding projects.
Execution
As projects move forward, there is a strong emphasis on quality, it's essential to deliver exceptional printed materials. We'll prompt you for timely updates on proofs, production timelines, progress, completion status, and shipping details.