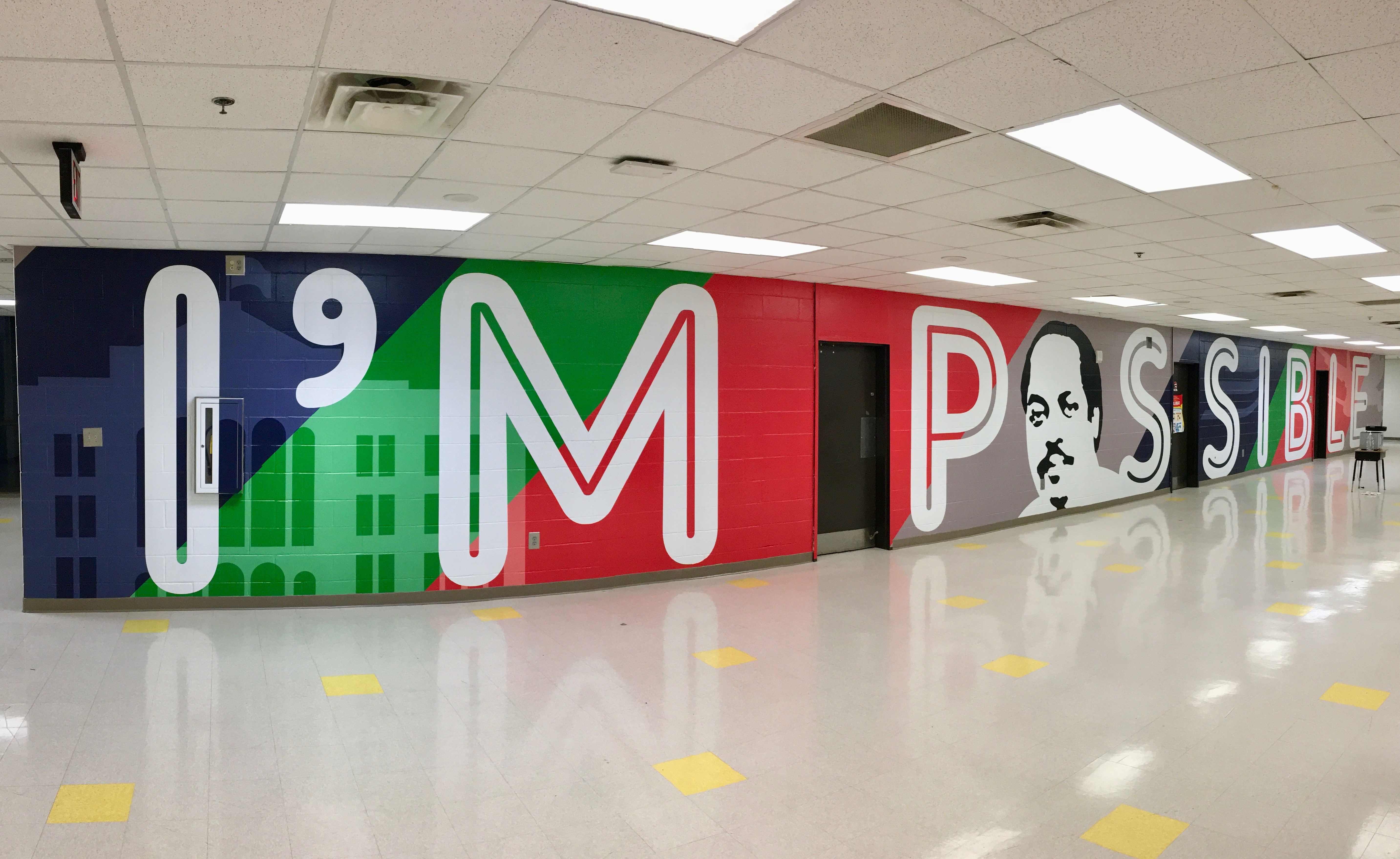 Become an Installer
Registration
Take the first step by registering your installation business details with Applications Solution, completely free of charge. Share your preferred installation types and the primary geographic area you cover. Once registered, our system springs into action, ready to work for you.
Receive Requests
After completing the registration process, anticipate receiving installation requests from Applications Solution aligned with your registration details. We encourage you to respond promptly to each of these requests to take advantage of new installation projects.
Installation
Scheduling and coordination come into play when customers are ready to proceed. With an emphasis on quality, you're expected to deliver flawless installations. We prompt you to provide timely updates on arrival times, progress, sign-offs, and completion photos.