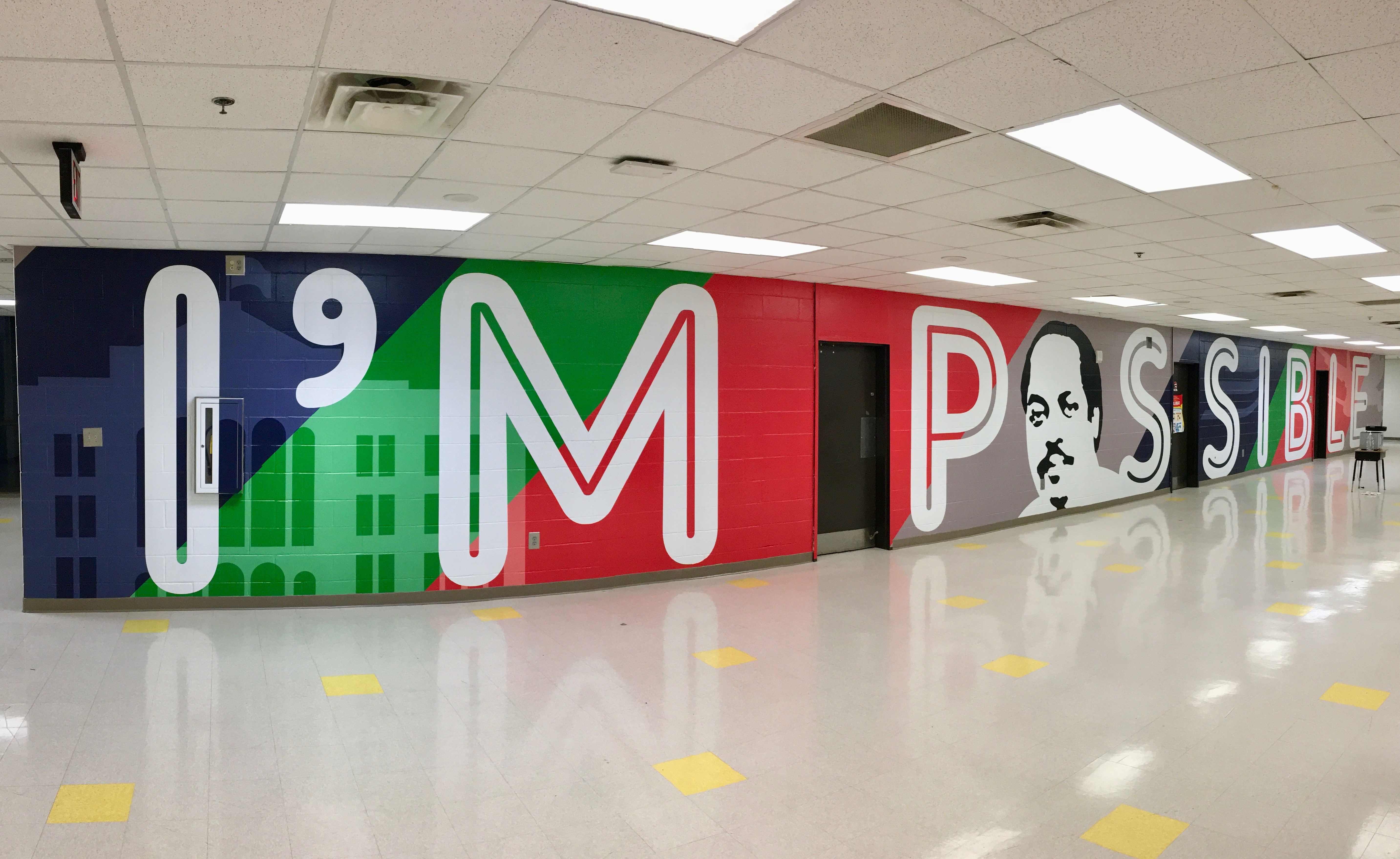 Becoming an Applications Solution Installer is easy & free
Becoming an Applications Solution Installer is easy & free
Register
Click below to register your installation business information with Applications Solution at no cost. Fill out the type of installations you prefer. Tell us the major geographic area you service. Now our system can get to work for you.
Receive
Receive installation bid requests from Applications Solution customers based on your registration information. Respond to each bid request quickly so you don't miss out on new business opportunities and profitable installs.
Install
Scheduling and coordination occurs after the customer selects your bid estimate. Quality installations are expected. We prompt you to provide timely input: on arrival time, progress, sign-off and completion photos. Now…time to get paid!